GLOW FROM THE INSIDE AND OUT
ANDREA WIEDMER BEAUTY SPA
The Andrea Wiedmer Beauty Spa is located in the idyllic Zurich Seefeld.
Specialized in effective treatments to support and preserve your natural beauty, we rely on state of the art technologies and over 30 years of experience.
Luxury Treatments in the Beauty Spa Andrea Wiedmer in Zurich Seefeld
Permanent Make-Up / Microblading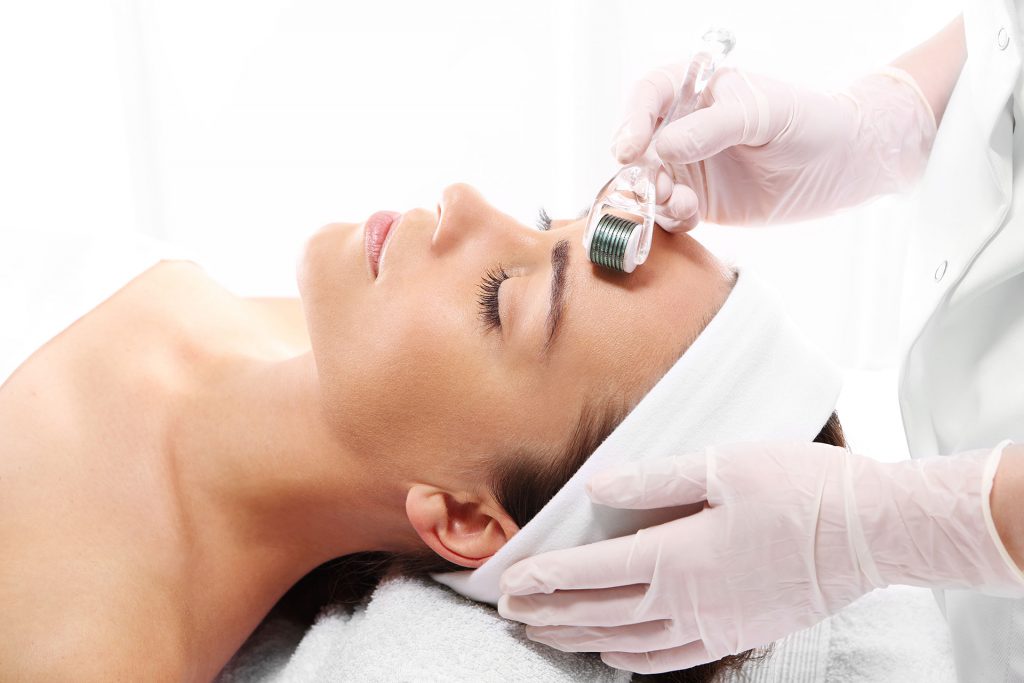 Dermastamp / Microneedling
Facial with Phytohormones from MBR
Beauty Spa Andrea Wiedmer
Luxury and Quality in Zurich Seefeld
Body awareness, healthy nutrition, sport and aesthetic of any kind have been my passion from an early age. I received my diploma in cosmetics at the internationally renown cosmetic academy Helen Pietrulla in Heidelberg, Germany.
Years before permanent make-up became a term in Switzerland, I acquired knowledge in different methods of applying pigments only to later work in close partnership with Zurich's leading beauty clinics.
It is the biggest joy for me, to see how I can change a face naturally only by adding contours and other non-invasive methods. They are the key to a younger yet natural look.
Most of my clients have been with me for the past 30 years, we have evolved together and some of them have become close friends.
I am looking forward to meet you!